Real Estate Project Development Services in South Carolina
For over 45 years, Carroll Properties Corporation has been offering a wide range of real estate project development services in North Carolina and South Carolina. Contact us with questions or for more information.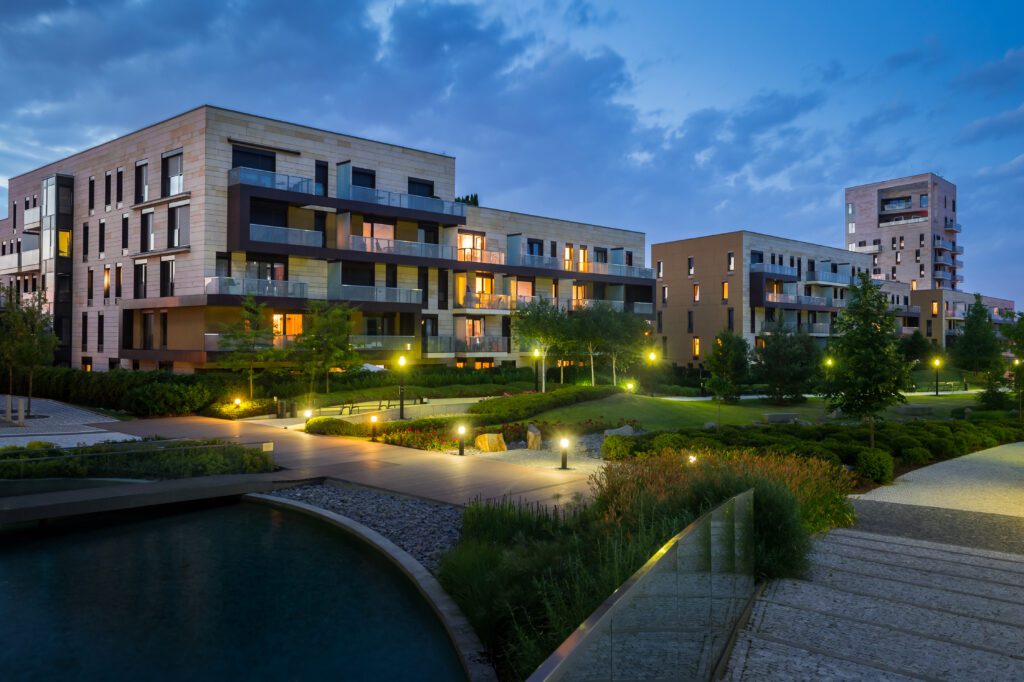 Site Selection
We start with an initial project assessment for your company, then offer a menu of services from which you can select. These include buyer representation, multi-state site searches, and national site searches.
Project Financing
By conducting a corporate and project financial analysis, we determine the best method of presenting your project to lenders. We also consolidate capital expenses to maximize financial efficiency.
Incentives
With in-depth project assessment, we can find local incentives for expansion into a specific region. This free money will help advance your project. Our goal is to keep your start-up expense low to preserve capital and support the profitability of your new venture.
We will represent you at public hearings and provide you with a business plan about the local area or host country. Furthermore, we can negotiate property taxes on your company's behalf.
Benefit from Our Expertise in the Following Areas:
Multi-Jurisdictional Site Selection
Complex Negotiations
Global Networking
Creative Problem Solving
Complex Project Financing
Clean Energy Consulting
Industrial Hemp Building Materials
Opportunity Zone Strategies
Comprehensive Project Development and Management
Foreign Direct Investment
Business Incentive Identification
Tax Implications of Investment
Grant Identification and Procurement
Professional Team Assembly
Value Maximization
Real Estate Consulting
Kolbe Method Consulting